For more than 20 years, we have been helping investors quantify, establish, and navigate the acceptable proportion of risks and rewards in acquiring, developing, and operating self-storage properties.
Learn More
Add Value to Your Self Storage Investment
With Our Managed Fund, a Joint Venture With You, or by Hiring Us
Sharing Risk and Reward with Advantage Investment LLC
AI is a small group of investors, many who have been with us since the beginning, enjoying the safety and rewards of sharing ownership in a boutique portfolio of Advantage Self Storage properties.  We are long term investors who appreciate the annuity style cash flow with the capital appreciation and prudent growth of the portfolio.  Distributions are quarterly.  Investment and liquidity options occur when properties are acquired and refinanced.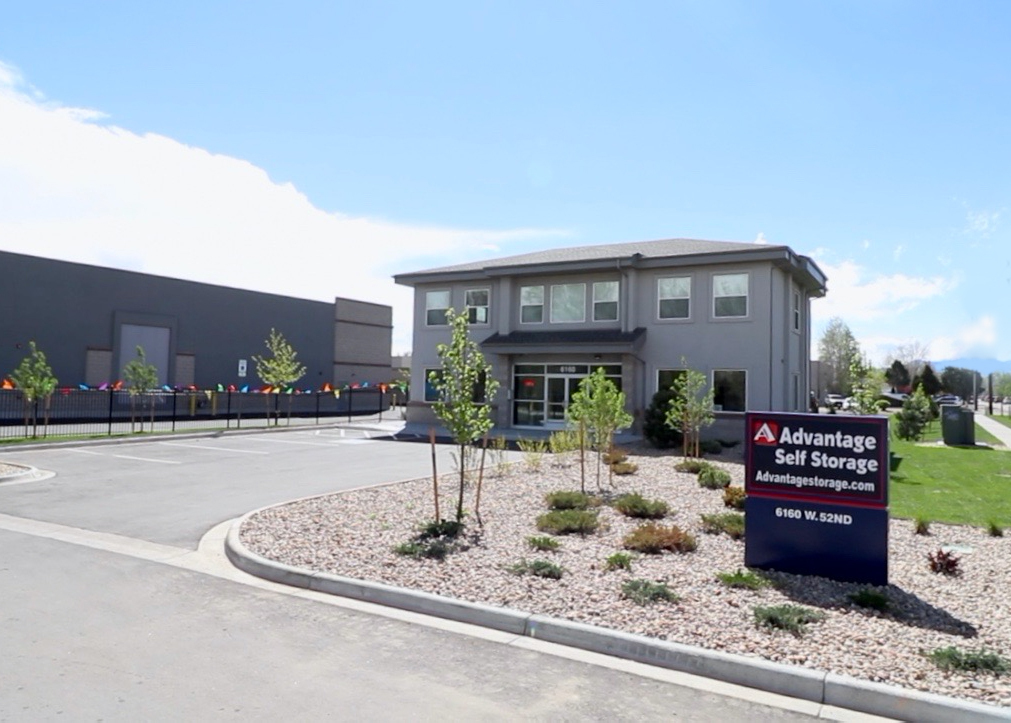 Joint Venture Opportunities
Our team has the necessary experience and perspective factored into our due diligence process that will help you discover the pitfalls within your development or acquisition and quantify the proper solutions. We're able to help you identify, appreciate, and capitalize upon the unique opportunities that the market may or may not provide for your property. We add the industry perspective and safety your investment needs with feasibility, design, construction management, additional capital and financing solutions at a reduced rate for a piece of the pie.
We work within a business structure that is simple.  Our team will act as a managing member in making our joint venture a reality.  Everyone's roles are clearly defined.  Cash receives a preferred return.  Everyone's bottom line is pegged to the success of the project.  No GP / LP conflicts.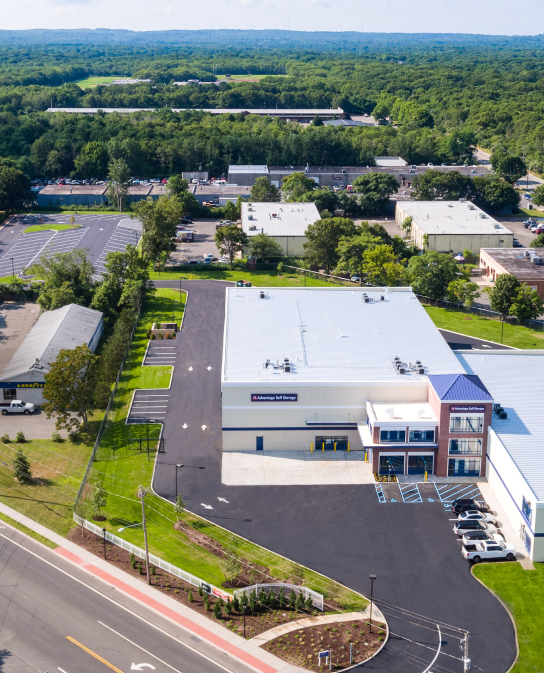 Hire Us for Feasibility, Acquisition, Development and/or Construction
Whether lending against an existing property, acquiring a new property, planning a new development, or just looking for a new baseline, it is important to address the various aspects of the property and trade area to assess the risks and rewards while finding the hidden treasures associated with each project. If you want to hire someone to help you get it right, you might as well hire the team that has been doing it right since 1997.
In a retail development, you're allowed to change out the items on the shelf and move the shelves around to merchandise your store effectively. In self storage development, you are laying out the aisles and stocking the shelves that you will sell for the life of the property. We analyze your market and work with your architect, engineers, and development team to make recommendations for the right unit mix and layout that you can consistently sell and add features that will contribute to your bottom line. We can even manage your bidding and construction process to help ensure it comes in on time and in budget.
We'll do it all, and even manage it for you when we're done, or just help you with the piece you need. We are currently working in MA, RI, NY, PA, MD, VA, FL, CO & WY.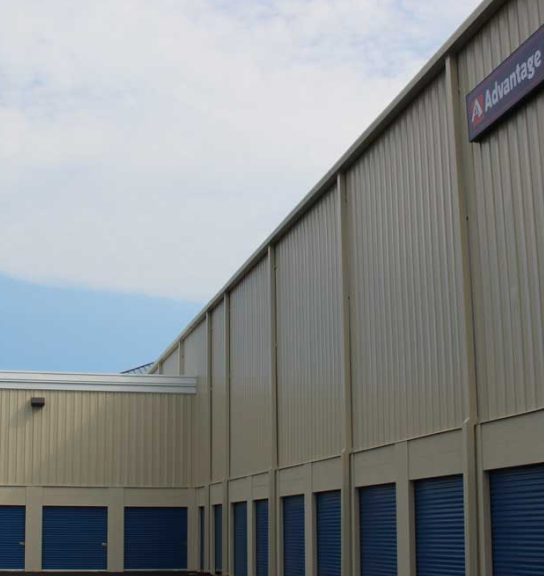 **Nothing on this page is a solicitation or offer to buy or sell equities or any other investment vehicle or product.  All Advantage related entities are governed by their own Operating Agreements.  Please contact us for further information.  You should always review all documents and consult with your own legal and investment advisors before investing.