Helping Business Owners Manage and Grow their Business – it's what we do.
Our reputation is built on handling self storage challenges head on. We'll drive your top line with industry proven marketing and sales strategies, conversion tracking, move in velocity and rate maximization of all customers.
What We Offer
We'll Take Care of Your Store, Just Like Ours
Two Great Options to Choose From:
It's not what it costs, it's what is added to your bottom line that counts. This option is for owners who already have the real estate maintenance and management infrastructure in place but need the self storage revenue growth expertise and experience that Advantage Self Storage offers.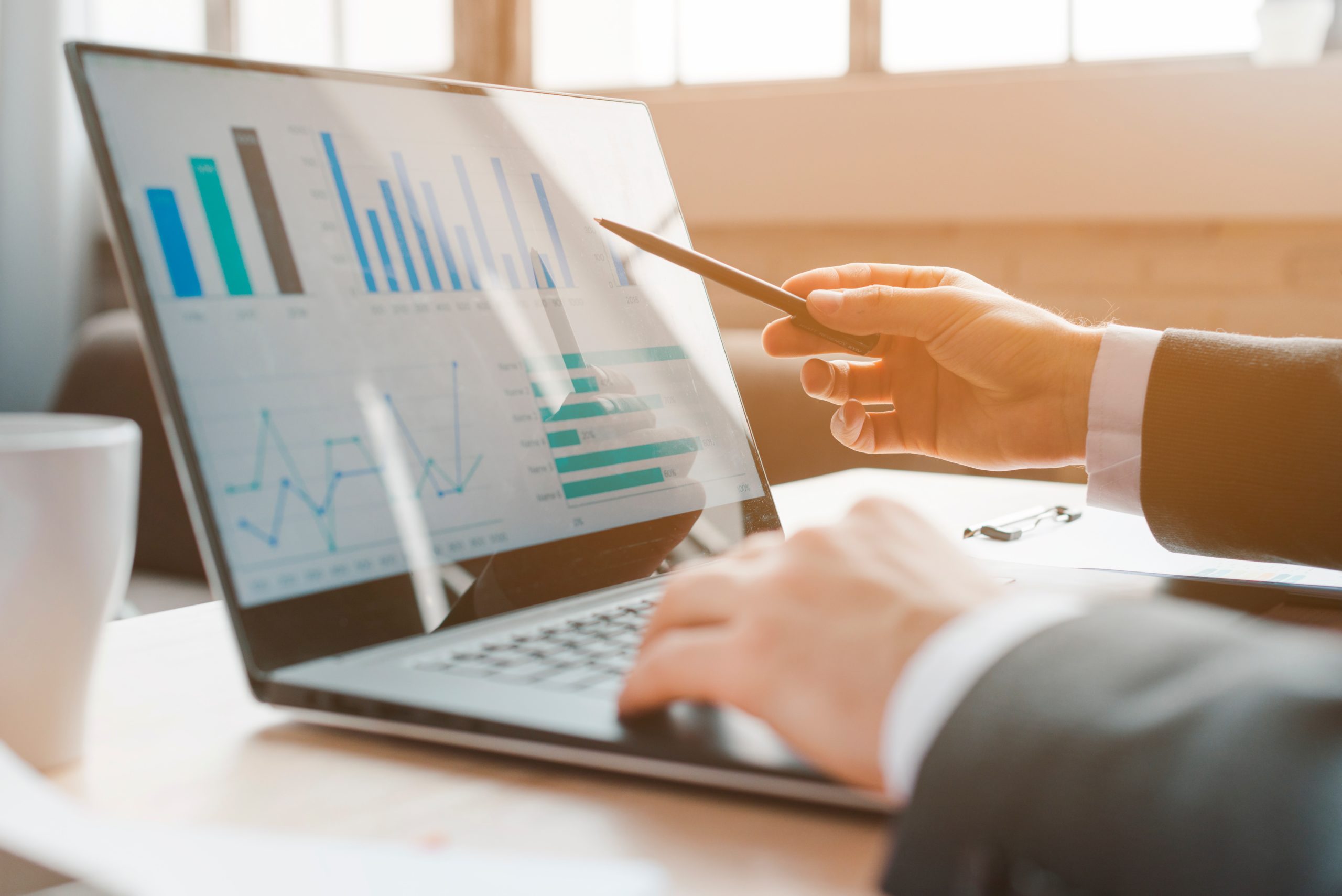 Cloud Based Property & Management Software
For our customers, the convenience of renting a space, paying a bill and checking their account 24/7. For you, 24/7 access to your store's reports. For us, real time offsite backup, API connectivity to our proprietary move in and revenue management systems and Website and Internet Advertising and Promotion modules.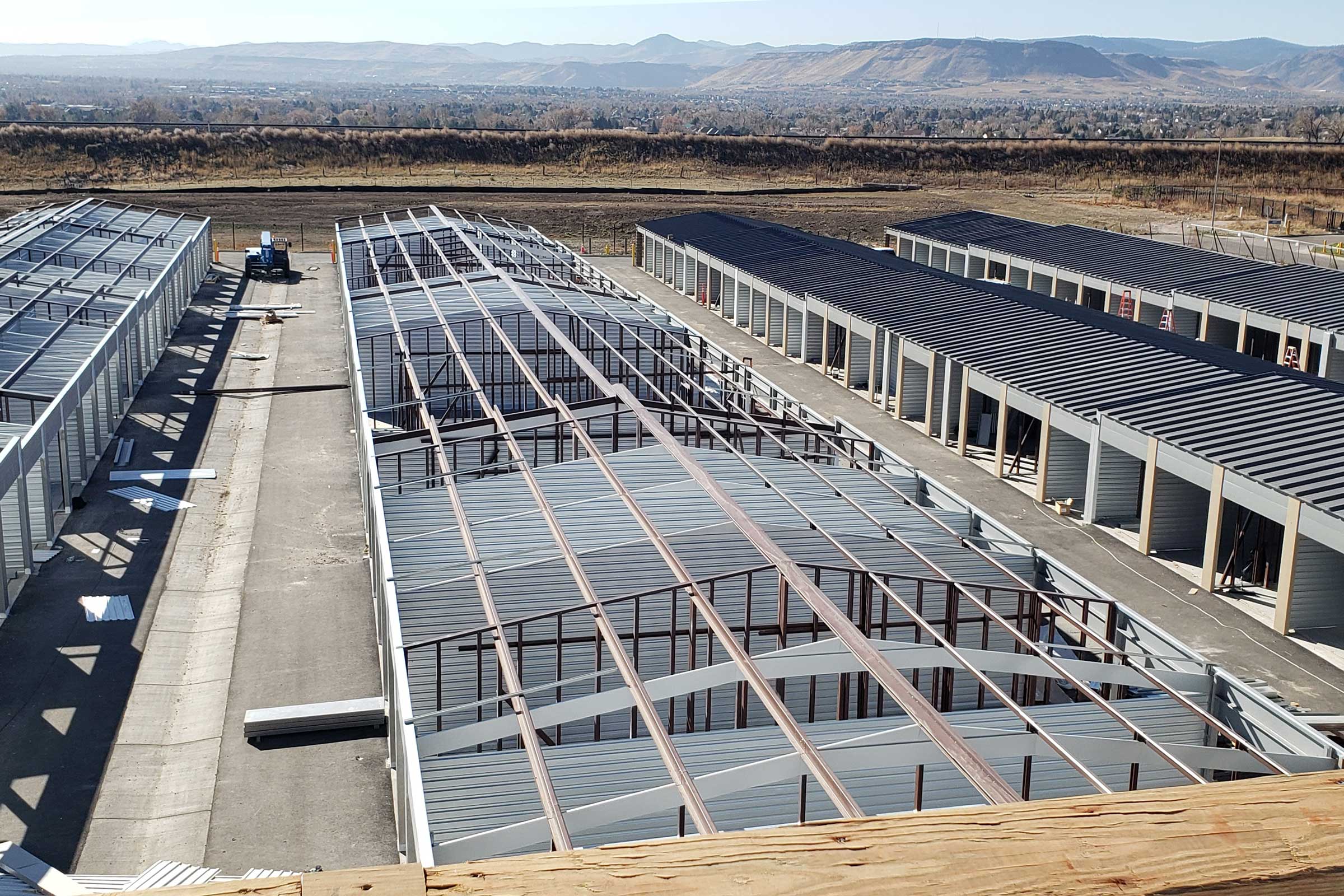 A proprietary Revenue Management system that maximizes actual dollars per square foot as opposed to just occupancy.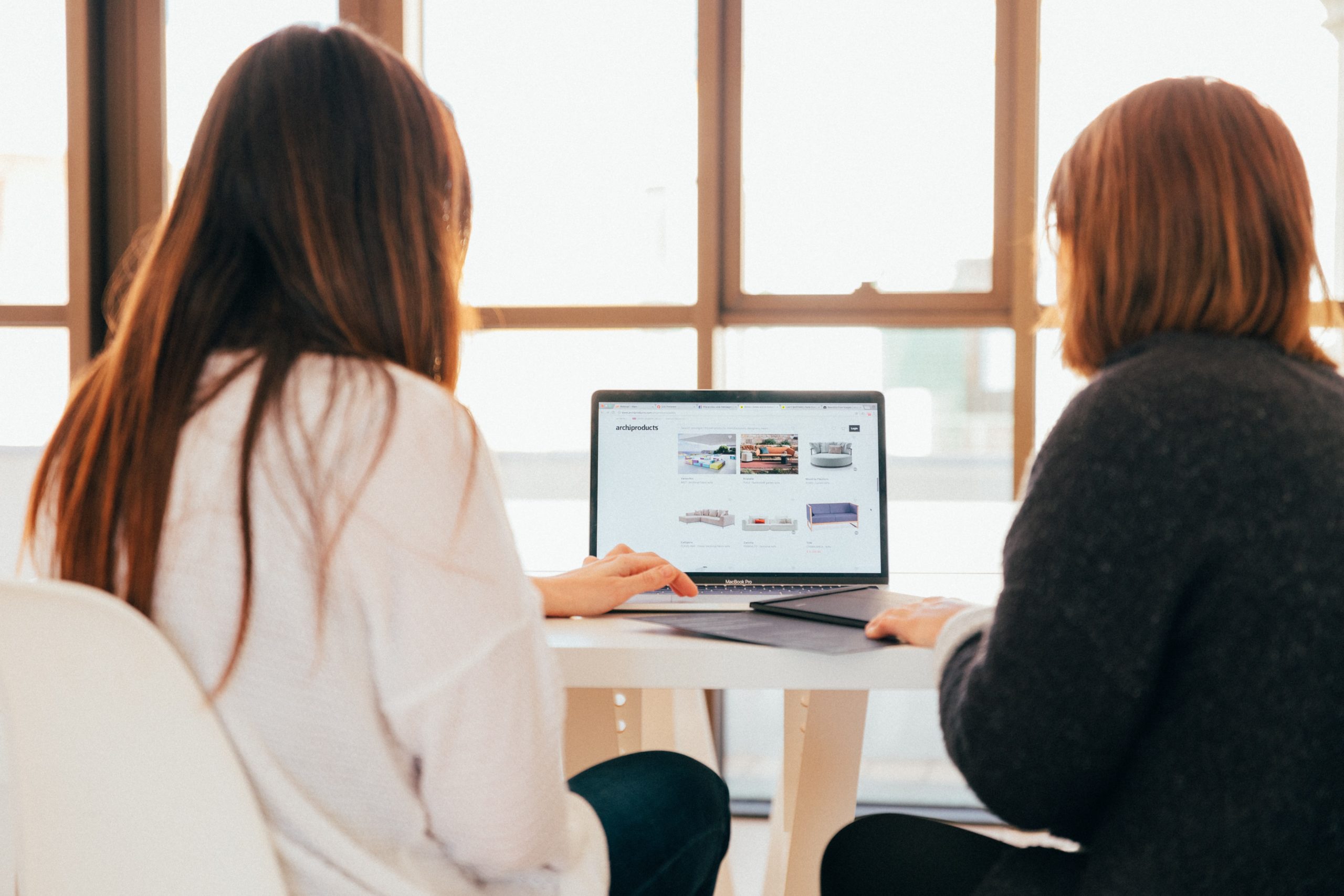 Fast, secure, and scalable hosting infrastructure to support the digital backbone of your business.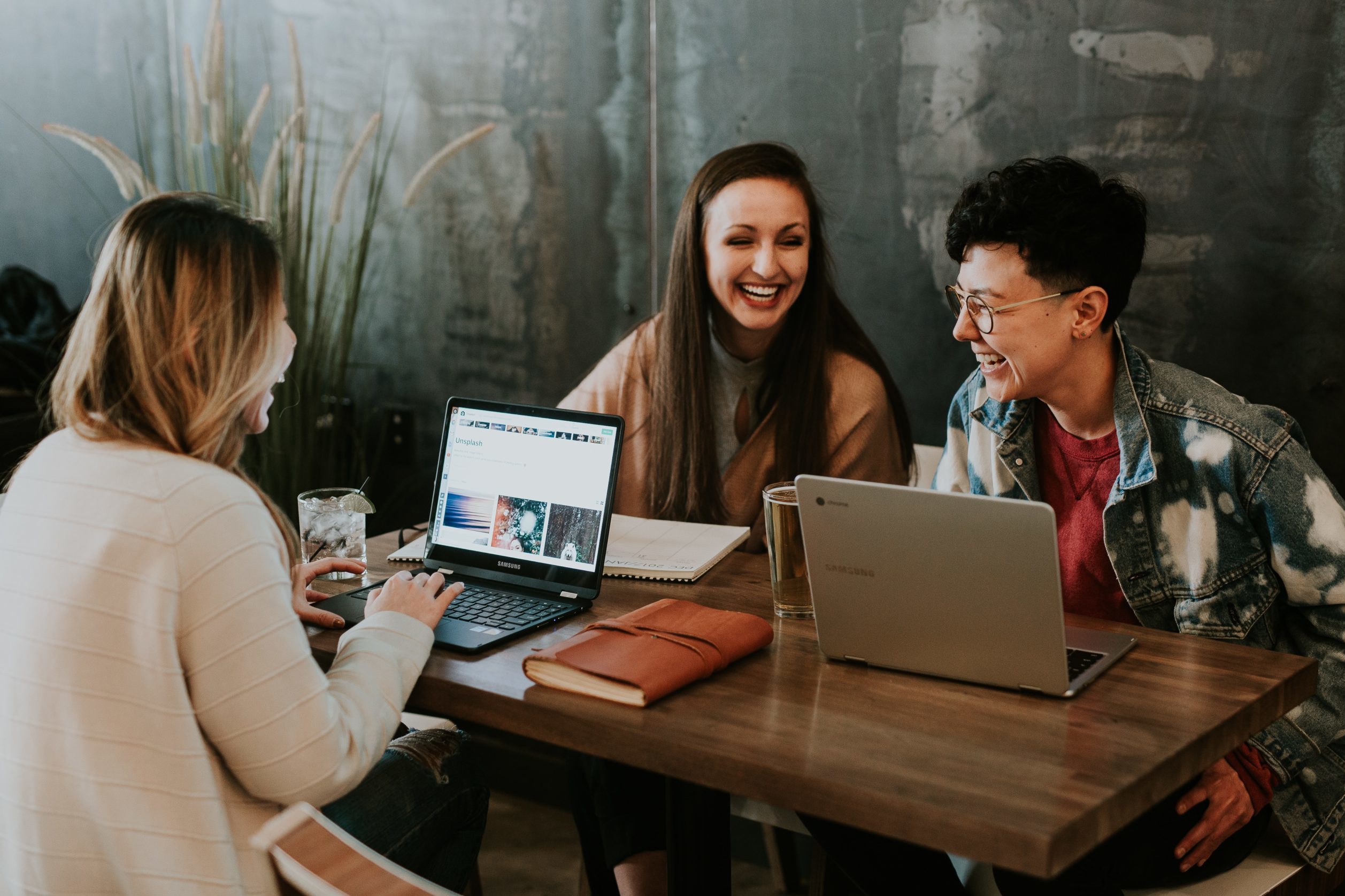 The latest solutions in inbound and outbound marketing to ensure maximum growth and brand visibility.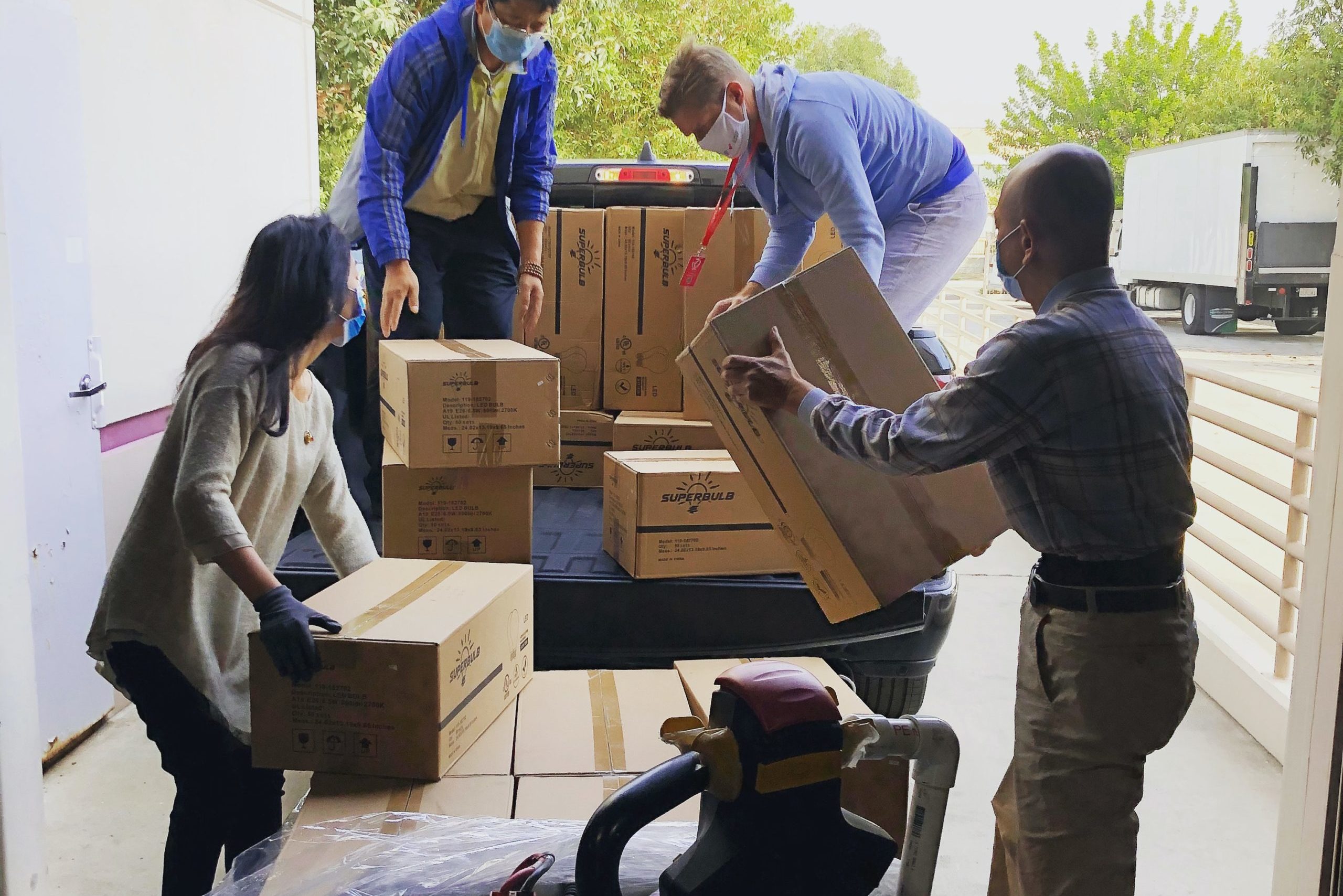 Additional Revenue Streams
Tenant protection plan, merchandise, and truck rentals.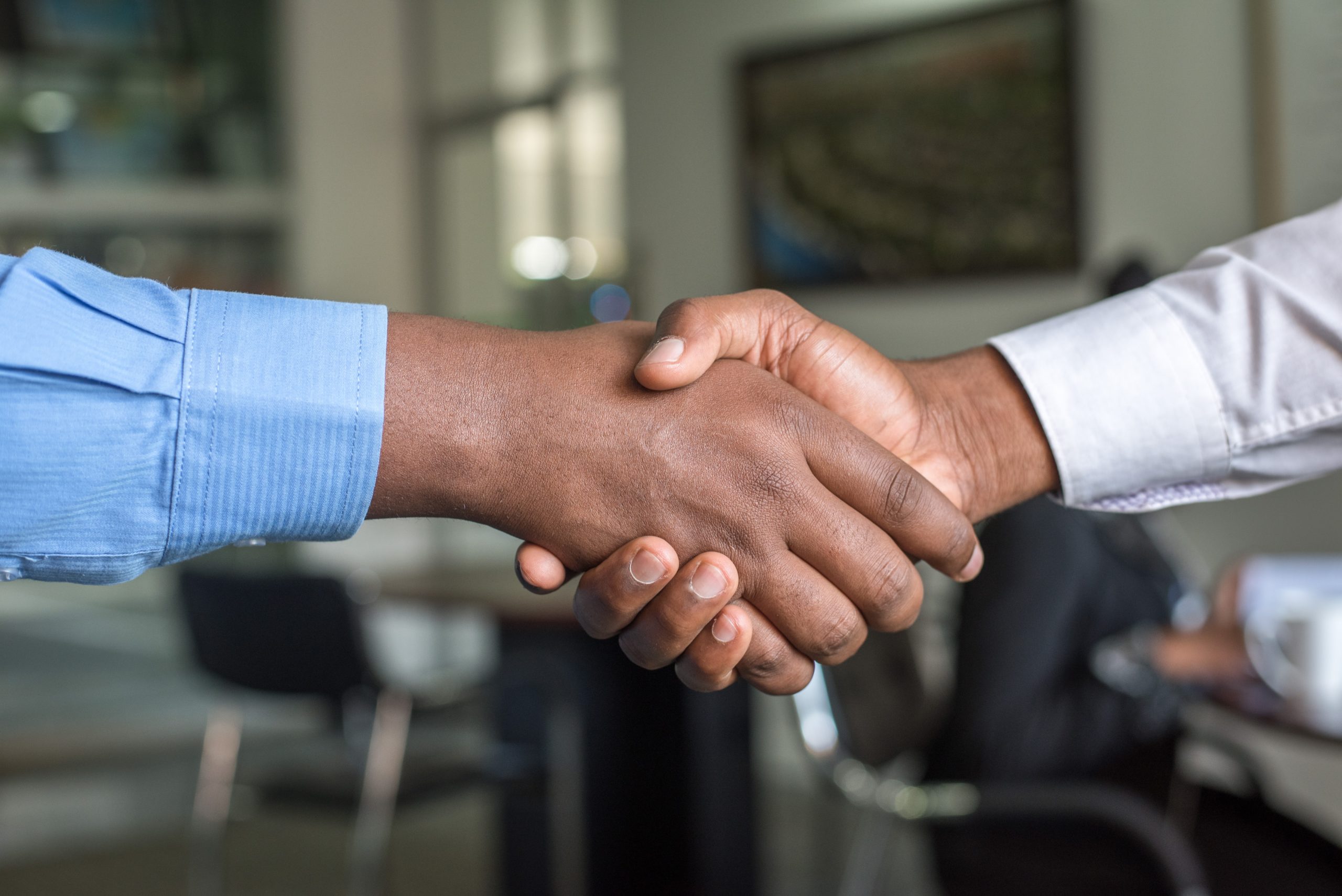 One Fee for features that will truly benefit your property.
Gain the freedom to do what you do best. We'll take care of your store just like ours. This option is for owners who have already made a great investment but need the direct oversight, maintenance, expertise, and experience that Advantage Self Storage offers.
INCLUDES EVERYTHING IN THE TOP-LINE OPTION PLUS: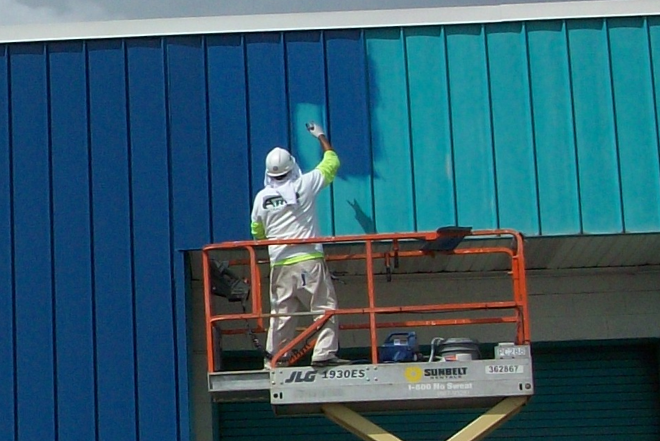 Policies and Procedures Manual, Lease and Operations Forms
Employee Hiring, Training, Support and Oversight
Customer Service Standards and Sales Training
Delinquency and Receivables Management
Vendor and Utility oversight
Physical Plant Care and Maintenance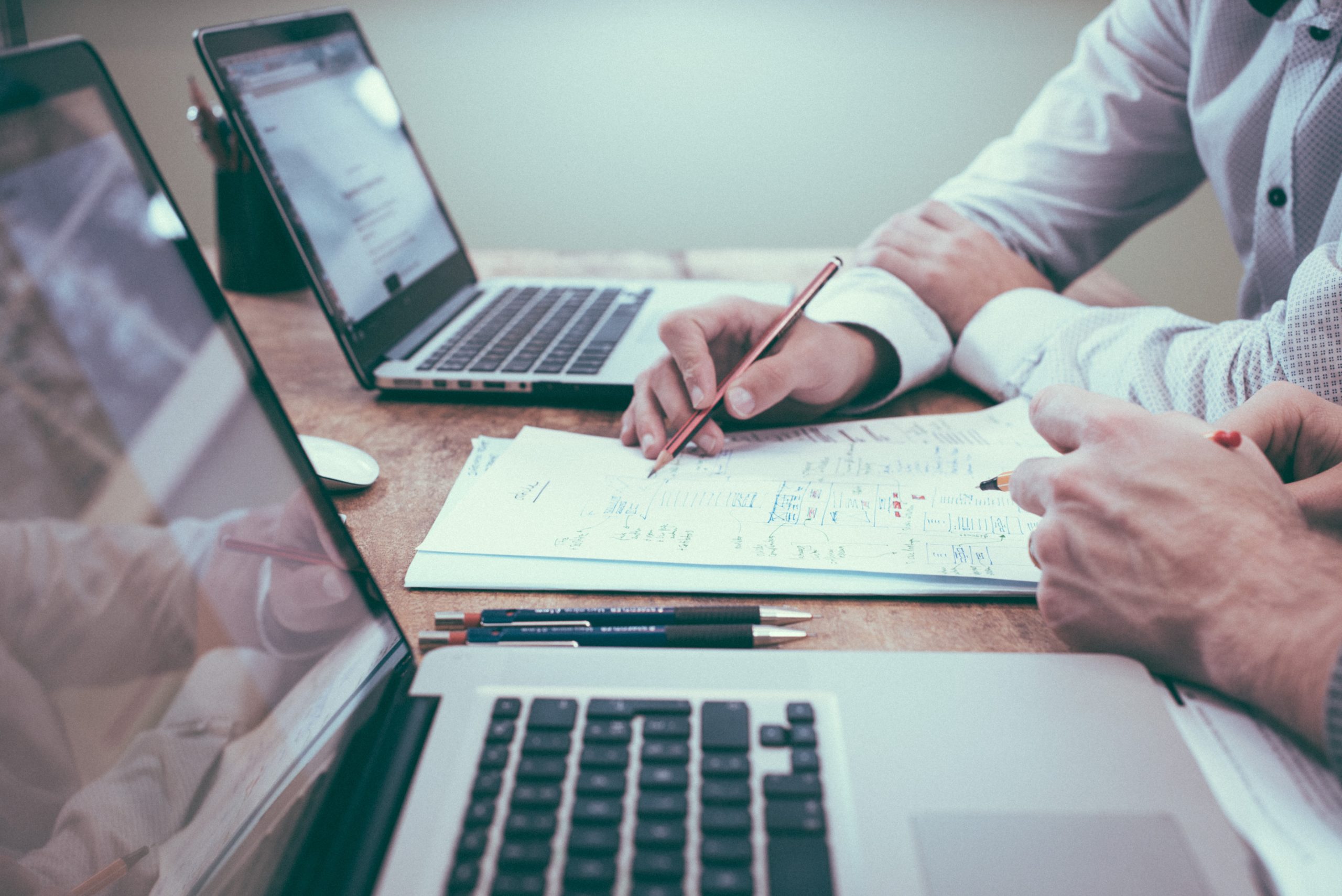 Operating, Major Maintenance and Capital Replacement Budgets
Financial Statements, A/P, Payroll, Tax, Insurance, Escrow Management, and Bank Reconciliation
24/7 On-Line Banking Access
Optional Accounting (Balance Sheet, Depreciation, Amortization, Capital Replacement Escrows, and Entity Tax Return)
ADVANTAGES

Strategy
We have the systems in place to hold down expenses through hard nosed management practices and economies of scale. We're not just managing your property, we're managing your business.

Safety
There are dozens of pitfalls that await storage operators who just haven't seen "it" before. Storage lien laws are very specific in the way collections are managed and customer goods are processed. Keeping those statutory protections requires a strict adherence to sophisticated operating guidelines.

Success
The additional rentals we will generate per month more than pays for the cost of industry specific, professional management. A property that is priced right, customer friendly, and operationally safe is a cost effective way to maximize your profits and long term value. Protecting your asset and your your limits of liability…Priceless.